Your vacation Plus in Sölden
Grüner benefits
Centre shuttle Sölden
Enter the inclined elevator just 100 metres from the hotel. Within three minutes to Sölden and back. Open daily.
"Grüners Ready to go"
Two additional days. With a convenient room including a shower for early arrivals and late departures. Enjoy your holidays in Sölden from the first to the last minute.
Grüner Alpine Treff
Cosy meeting point, shop and services including sports equipment rental. Plenty of storage space for summer and winter equipment and supplies.
Grüner AlpinPass winter
Great benefits for adults. Try different new winter sports equipment each day or take it home.
Ötztal Premium Card
Summer and mountain experiences in the Ötztal Valley, including a summer lift pass. Sports in the AREA 47 and relaxation in the Aqua Dome. Hiking, summer buses, lakes and more.
Ten percent Grüner bonus
Early booking bonus for all frequent guests who love to come back. Sporty, culinary, natural – as you wish.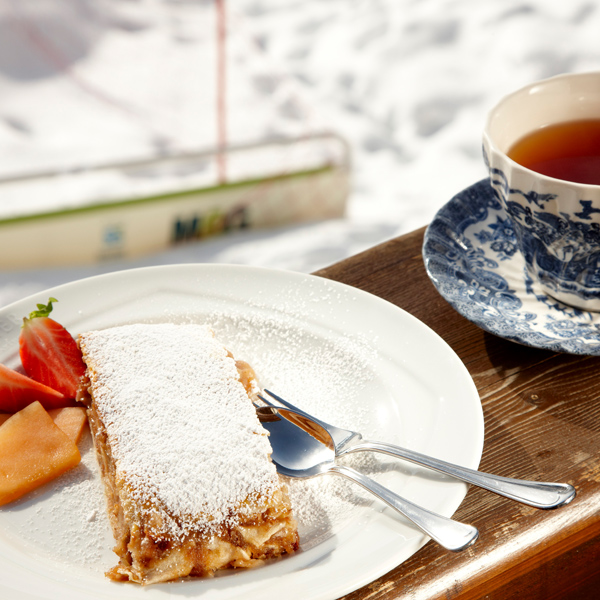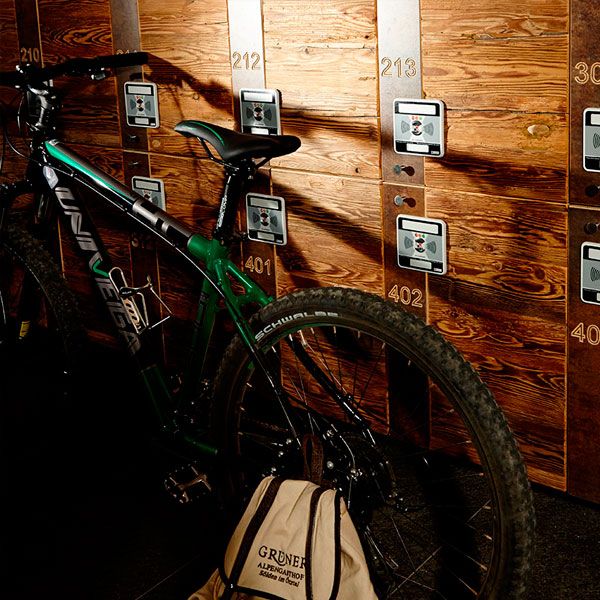 Hotel in Sölden – Impressions
Grüner picture gallery
Catch a view of the garden of Eden.
Open the door to your luxury room.
Sit down in the restaurant in your thoughts.
Yearn for Relaxation.
Summer mountain cable cars included
Hiking in the Ötztal Valley
With public transport and summer lifts you reach the starting points of the most beautiful hiking tours. Or you discover the Ötztal Nature Park on free guided hikes.
Bathing fun in the Ötztal Included
Lakes, baths & spa
Swim refreshing rounds in the lake and in the swimming pools in the Ötztal every day. Or under the roof when the sun does not shine. Or even at the Aquadome where you can swim for free once for three hours in the summer.
Admission for WATER AREA Included
Action & Fun AREA 47
Outdoor experiences in the largest leisure and sports park in the world: Swimming lake with slides park, diving board, Blob, Bouldercave, deep water soloing and playground. The ultimate playground for adults.
Bike Republic Sölden included
Biking unlimited
The Bike Republic Sölden is "Austria's tenth State". Alpine Bike fun with mountain cable car and and singletrack downhill trails. With pump track, exercise area and the dream route Teäre Line, the Zachen Line for the experienced and the slightly simpler Eebme Line.
years
of hospitality!
This has to be celebrated! For example, with a hearty roast and a cold beer in Grüners Inn: Read the menu!!